Trending in Memphis Music
We here at Memphis Marketing Team don't cater just to Memphis artist but we do give them top billing. It is our goal to showcase our up and coming talent as well as the the ones who are on the way. We are definitely showcasing the ones who have made it,  as they are the inspiration for the next generations to come. To submit your music for consideration please go to the Contact Us tab and email your music and social media links.

Yo Gotti drops another hit. This young man has truly made the city of Memphis proud. Yo Gotti has gathered a fan base that has propelled him into stardom. Since the early years when Yo Gotti was selling his music throughout the south people gravitate to him. This is the latest in a long list of hits.

Young Dolph's #ThatsMajorChallenge 

winner @a1chops_trill !

What Does He Choose Hellcat or $30,000?!
​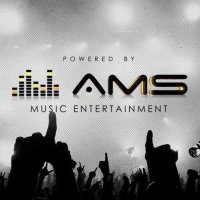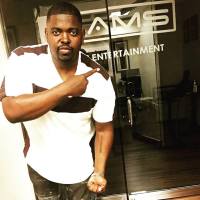 Al Kapone continues to show he has what it takes to make it in the music industry. He pushes the envelope on every project. Al has worked with some of the biggest artist in Hip Hop. He also has a number of songs that have made it to the big screen, yes Hollywood. With movies like "Hustle and Flow", Black Snake Moan". This New song is called "M's Up". 

Trackman aka Track LeSure has quietly been making moves in Memphis, Atlanta and across seas in the UK as a producer, engineer, video director, and an artist. Trackman has worked with a number of Platinum Selling artist from A.M. SNiPER, Murphy Lee, and LaChat, on their projects as well as featuring them on his up coming projects. This video shows his unique style of Hip Hop as he tells you a story about life growing up. 

Alvin Mays
​AMS Studios Atlanta, GA